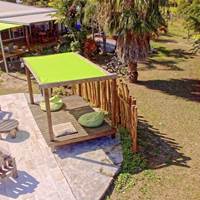 Christophe Reado
Gîte Le Cheratof
in BOURAIL
The Cheratof lodge is a family-run accommodation with table d'hote and breakfast included, only a few meters from the magnificent lagoon of Poé.
You will have the choice to sleep in a traditional hut of maximum 10 persons or in family room of maximum 4 persons, in half board formula (breakfast and dinner table d'hôte included).
A large spa-pool is at your disposal, a terrace with a fire place to relax and direct access to Poé beach.
For the tranquility of the site and guests, children under 8 years are not accepted.
The place being dedicated to calm and rest, birthdays and other parties are not allowed.
Once your booking will be made, the manager will contact you to review the details of your stay.
Special Offers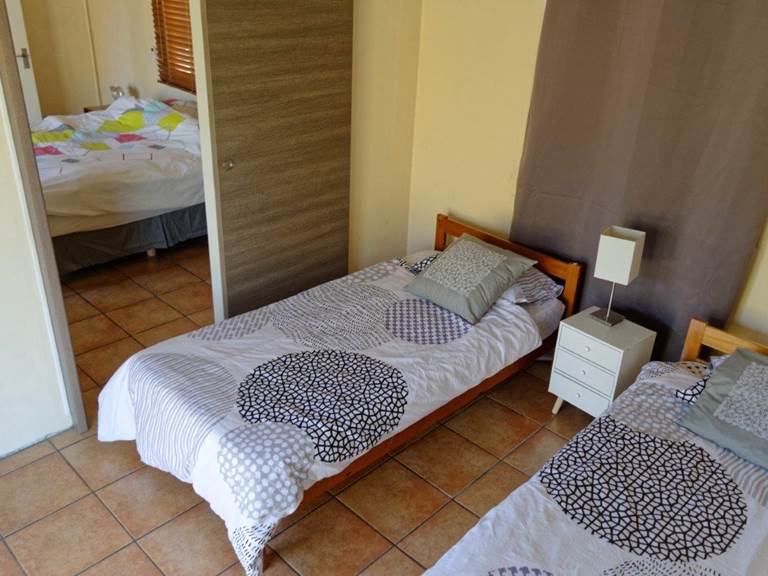 Until 31 dec 19
Enjoy 50% off the 4th night of your stay
Room for 4 people with half board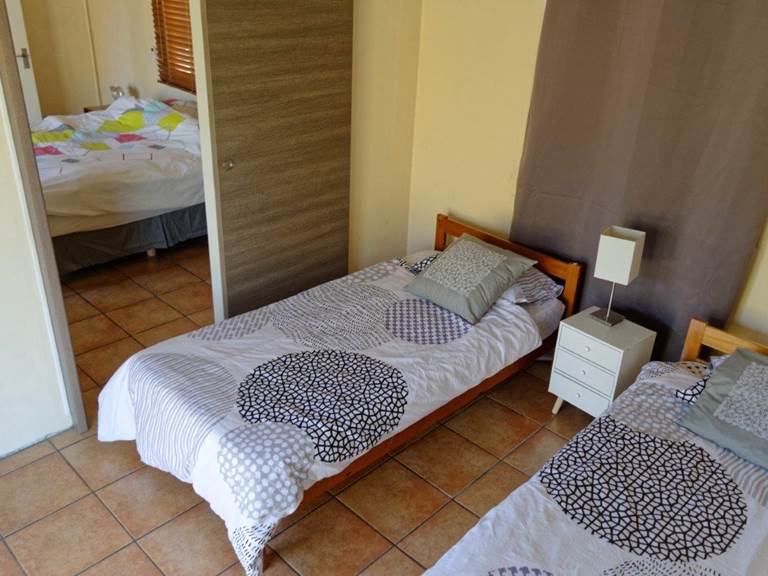 Until 31 dec 19
Enjoy 50% off the 3rd night of your stay
Room for 4 people with half board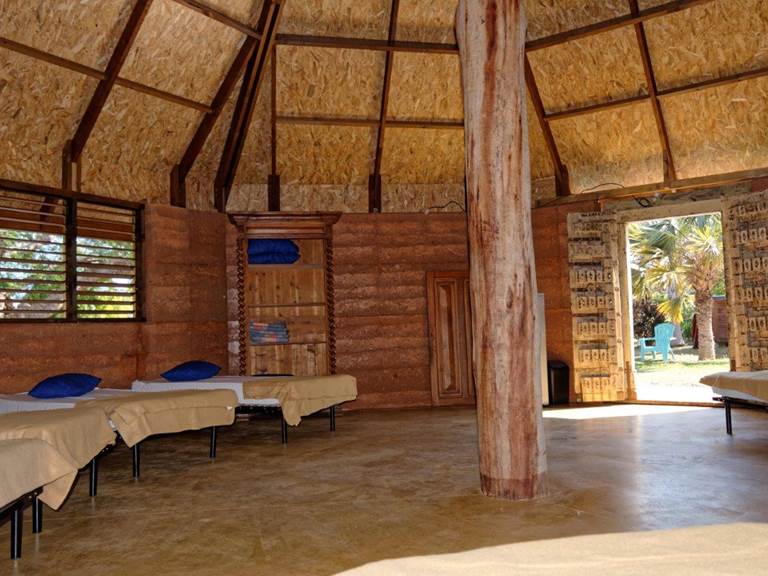 Until 31 dec 19 -9.42€
Profitez de -50% sur la 4ème nuit de votre séjour
Traditional hut for 10 people in half board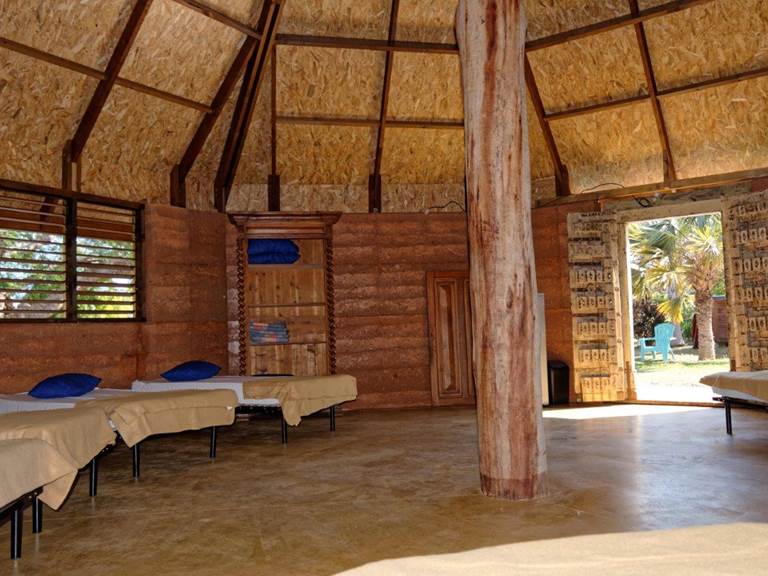 Until 31 dec 19 -12.57€
Enjoy 50% off the 3rd night of your stay
Traditional hut for 10 people in half board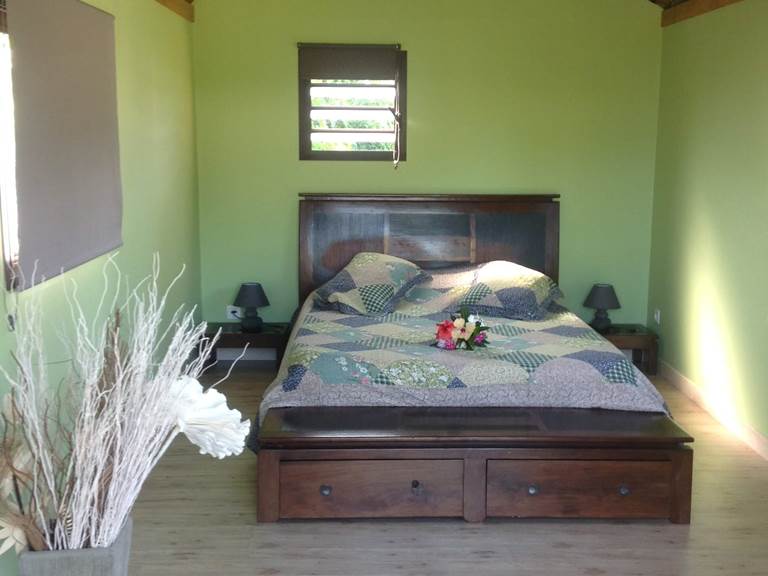 Until 31 dec 19
Enjoy 50% off the 3rd night of your stay
Verdine, Tzigane caravan 2 people with half board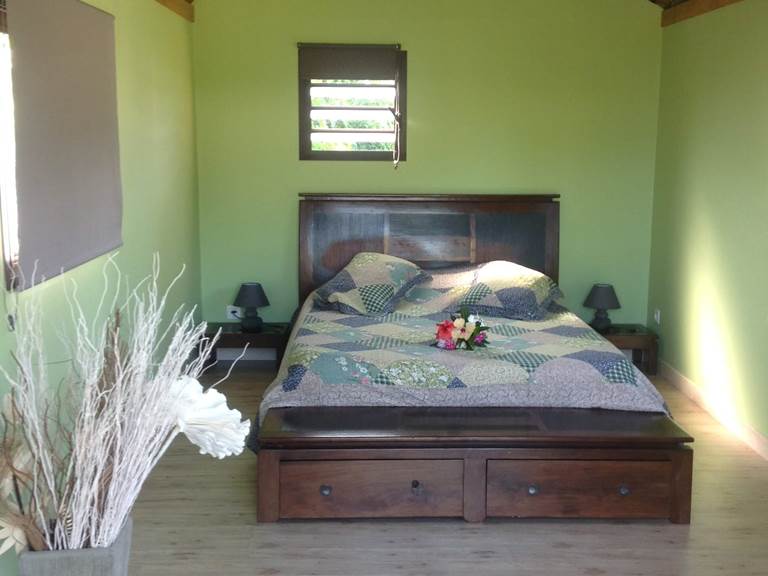 Until 31 dec 19
Enjoy -50% on your 4th night
Verdine, Tzigane caravan 2 people with half board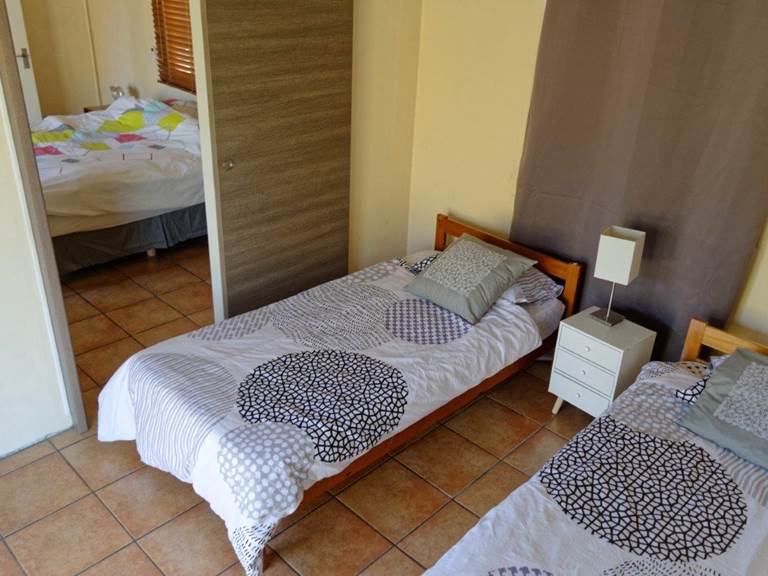 From 01 jan 20 To 31 dec 22
Enjoy - 50% off the 3rd night of your stay
Room for 4 people with half board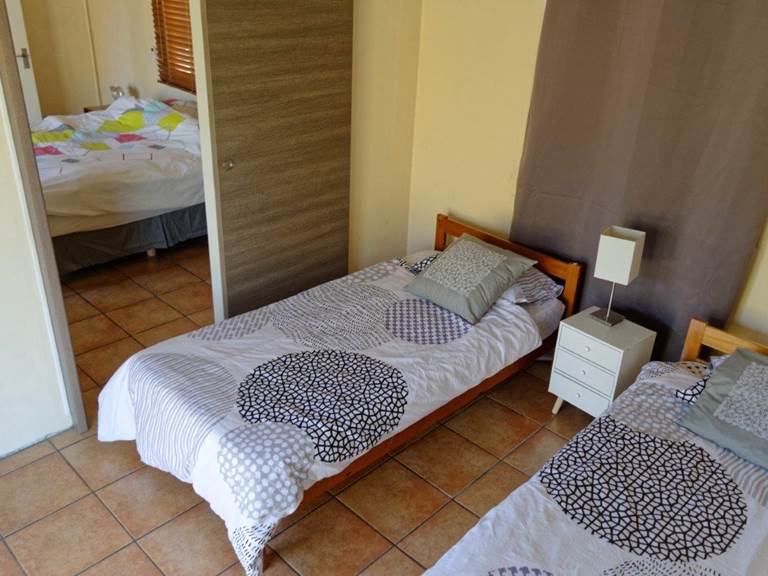 From 01 jan 20 To 31 dec 22
Enjoy 50% off the 4th night of your stay
Room for 4 people with half board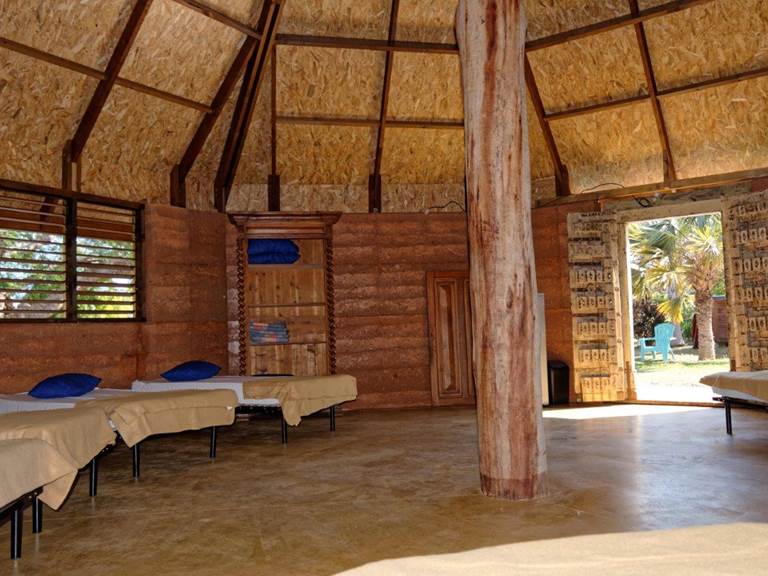 From 01 jan 20 To 31 dec 22 -9.42€
Enjoy 50% off the 4th night of your stay
Traditional hut for 10 people in half board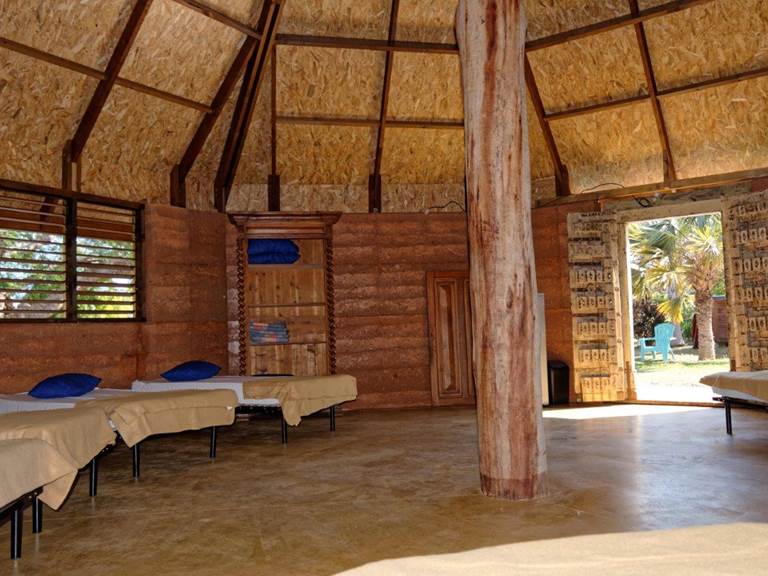 From 01 jan 20 To 31 dec 22 -12.57€
Enjoy 50% off the 3rd night of your stay
Traditional hut for 10 people in half board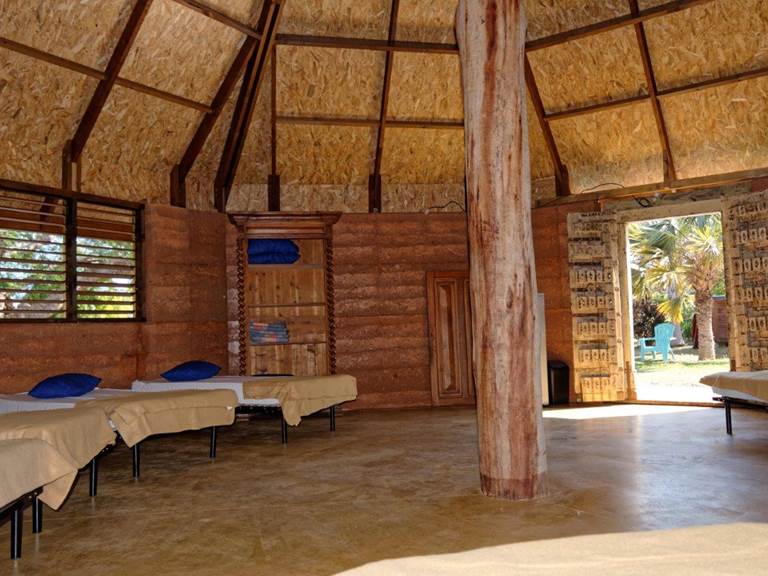 From 01 jan 20 To 31 dec 22 -12.57€
Enjoy 50% off the 3rd night of your stay
Traditional hut for 10 people in half board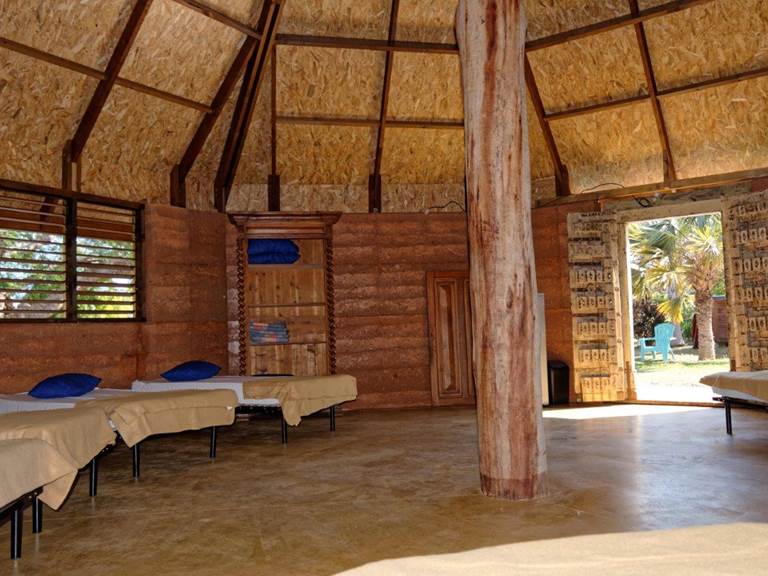 From 01 jan 20 To 31 dec 22 -9.42€
Enjoy 50% off the 4th night of your stay
Traditional hut for 10 people in half board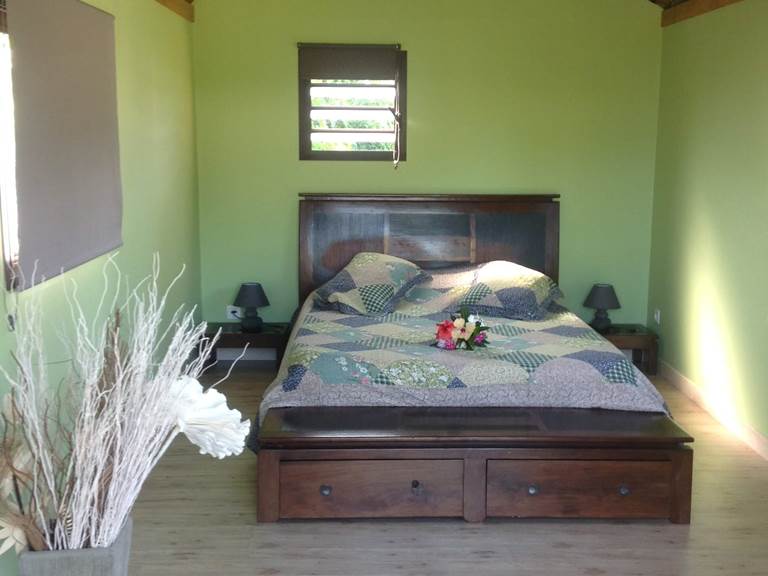 From 01 jan 20 To 31 dec 22
Enjoy 50% off the 3rd night of your stay
Verdine, Tzigane caravan 2 people with half board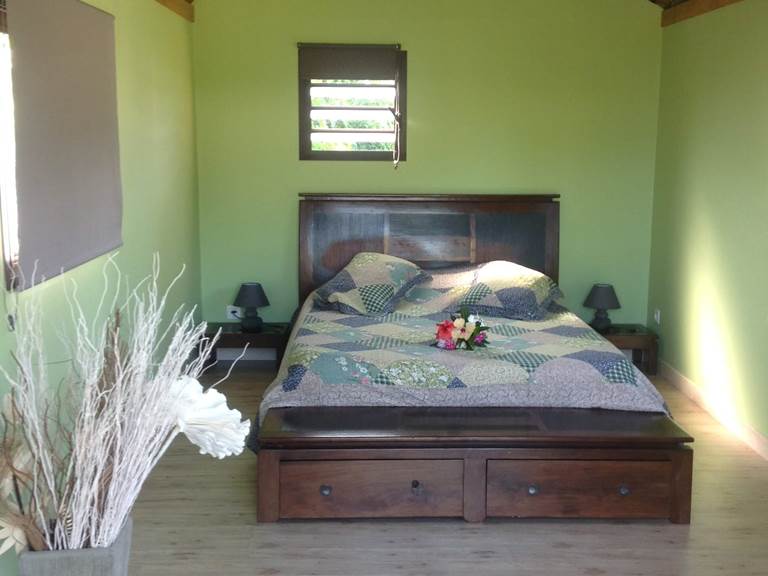 From 01 jan 20 To 31 dec 22
Enjoy 50% off the 4th night of your stay
Verdine, Tzigane caravan 2 people with half board
Availability
Available
Not available
Unauthorized arrival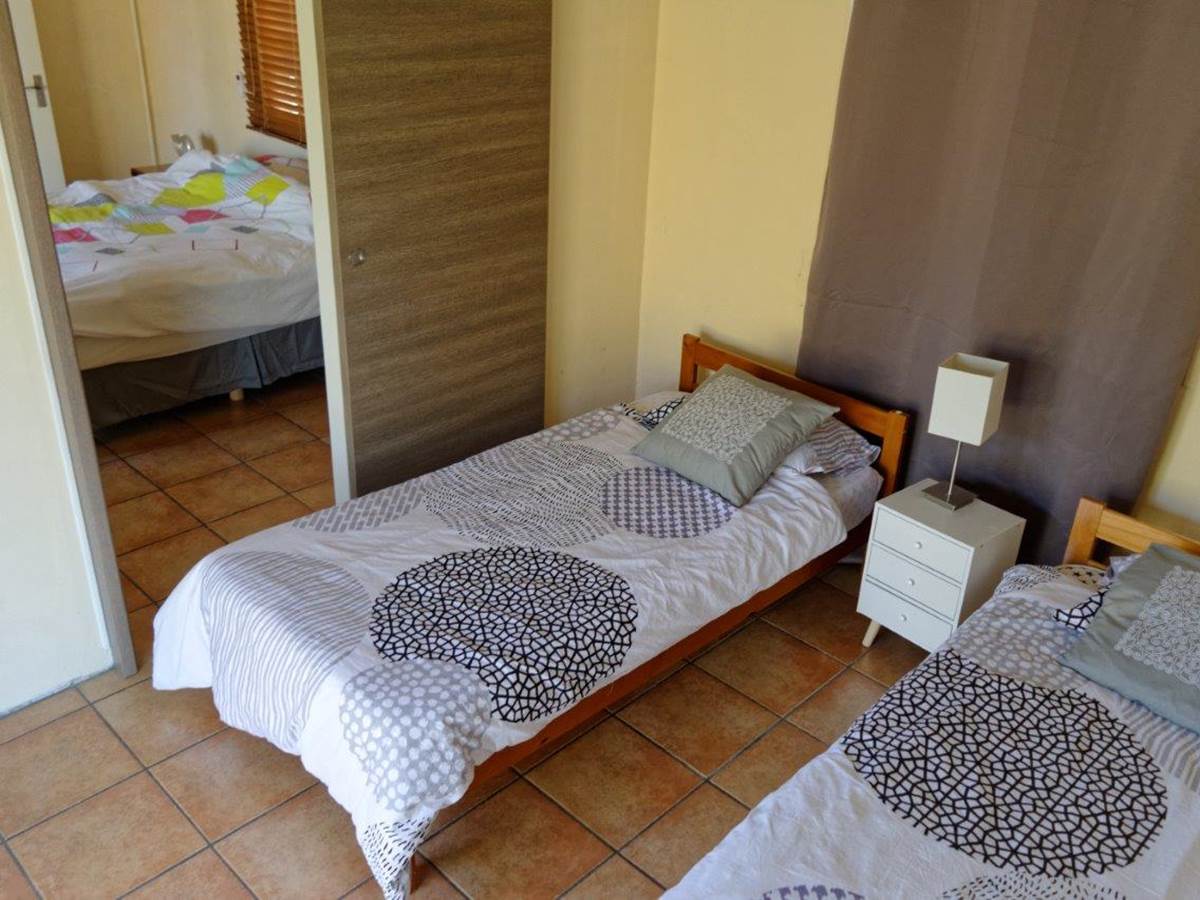 Room for 4 people with half board
from 125.7€/night
See Details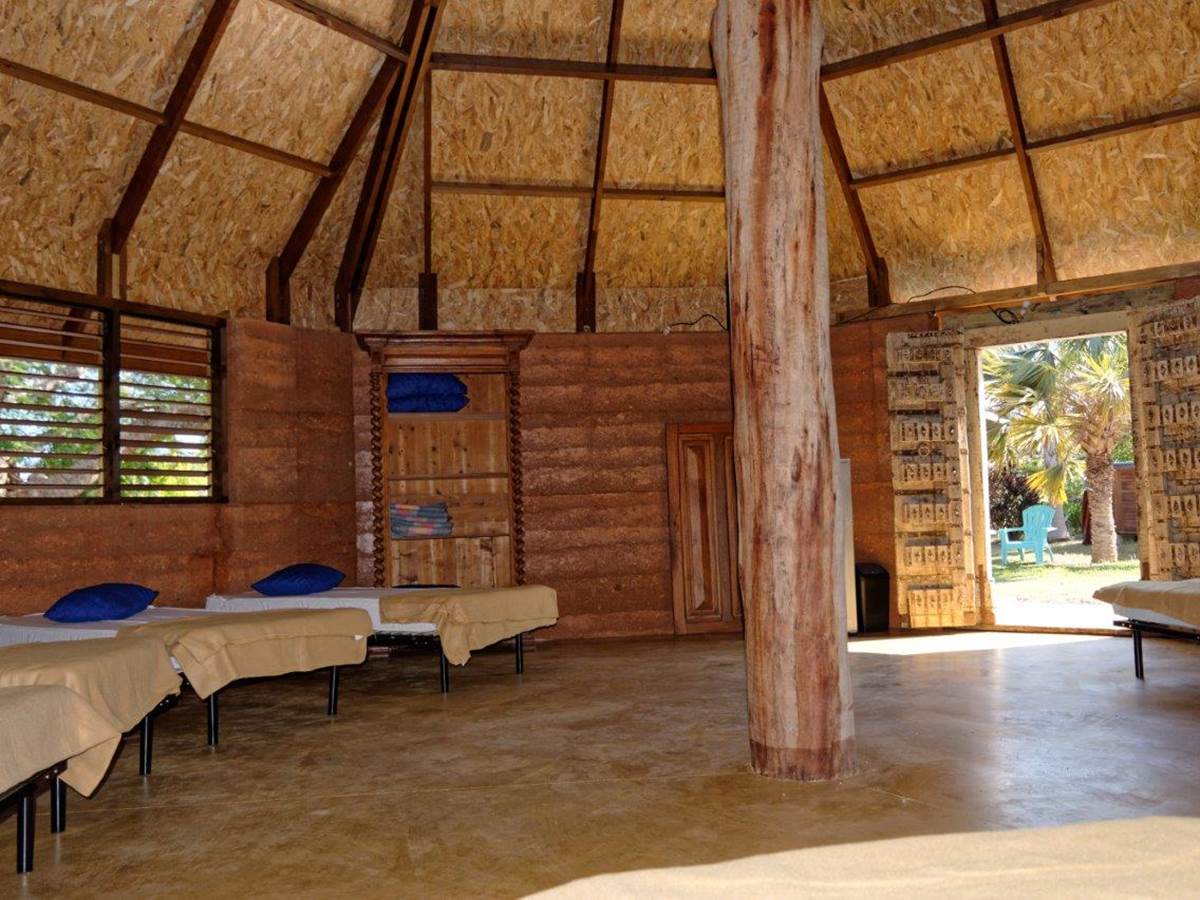 Traditional hut for 10 people in half board
from 62.85€/night
See Details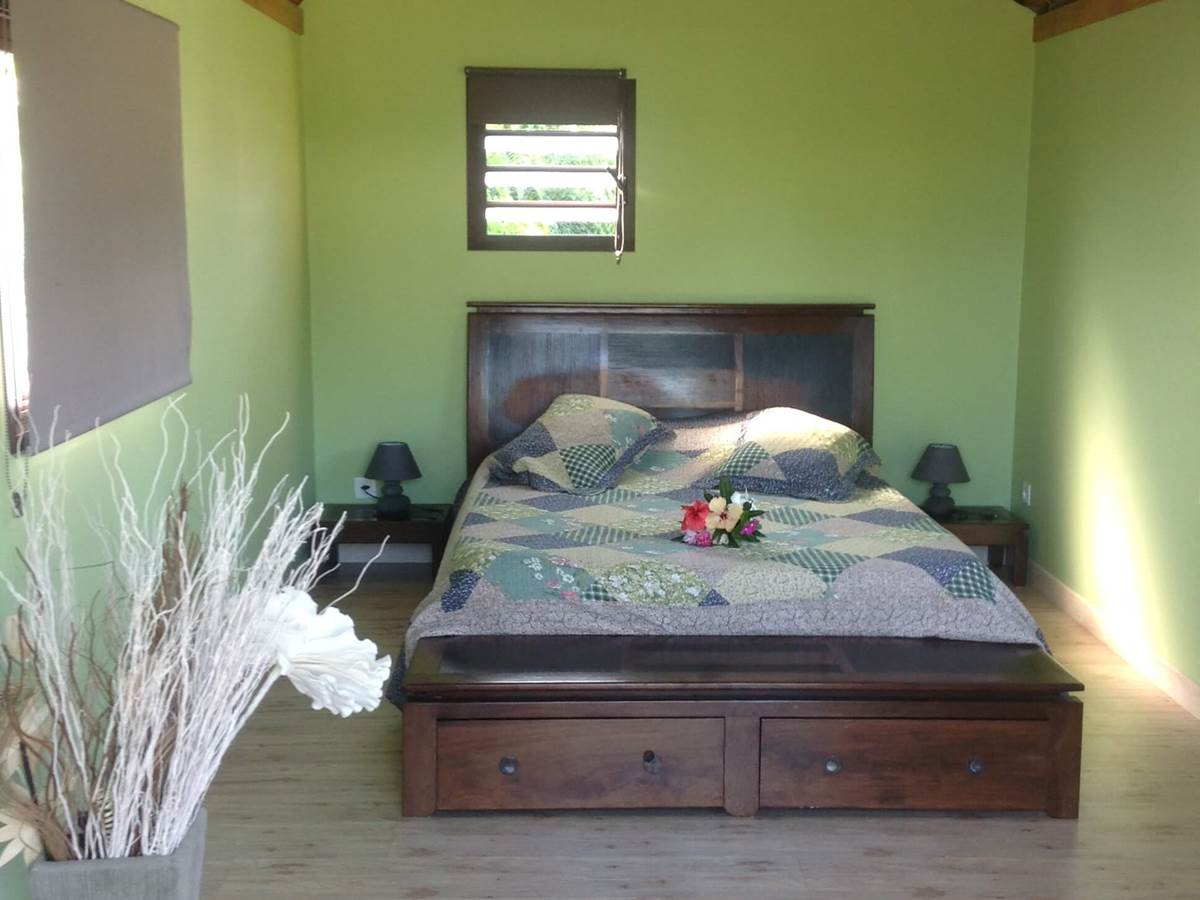 Verdine, Tzigane caravan 2 people with half board
from 125.7€/night
See Details
Your Comfort, Our Services
Air conditioning
Barbecue
Bed linen included
Boules/pétanque area
Canoë-kayak
Coffee maker
Electric kettle
Garden
Grille-pain
Independent entrance
Independent home
Internet broadband access
Jacuzzi
Landscaped garden
Mountain biking
Non-smoking rooms
Pets not allowed
Private car park
Private shower room
Refrigerator
Separate toilet
Shady property
Shared garden
Single-storey
Spa
Table d'hôtes
Terrace
Tourist information
Walled property
Wifi